Counsel That You Can Trust & Depend On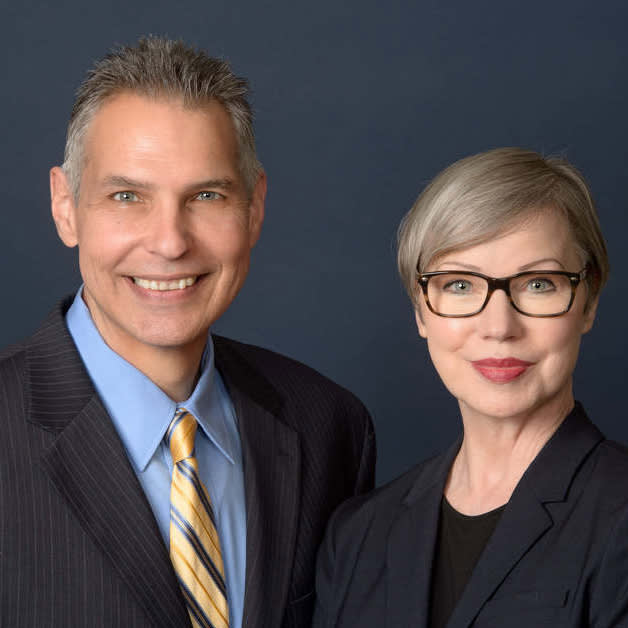 About Our Law Firm
Being injured in an accident, whether it is an auto accident, trucking collision, a serious fall, or any other type of incident, leaves you in a vulnerable position. Not only are you suffering from the physical debilities of your injuries, which involve possible hospitalization and extended medical care, physical pain, emotional trauma, and the stress of lost time at work, and financial pile-ups due to medical expenses and other out-of-pocket expenses, but you may have many questions about the legal aspects of your accident and injuries. It may be extremely difficult during this time to devote yourself fully to understanding the legal factors involved in your case, which could be complex and technical.
Having a qualified Indiana personal injury lawyer from Guy DiMartino Law in your corner can be a lifesaver in these circumstances. Our firm deals with personal injury and wrongful death cases every day. We know the ins and outs of the legal process which follows any negligence-based injury, including determining fault issues, getting medical bills paid, handling the property damage to your vehicle, liability disputes, federal regulations involved in trucking accidents, and more.
Personal Injury Cases in Northwest Indiana
Depending on the facts and circumstances of your accident and injuries, your legal pursuit for damages may be complicated, requiring a detailed understanding of the laws and regulations which apply to your case, of the complicated language involved in insurance policies, as well as a legal knowledge pertaining to the issues involved in medical cases, and the legal skills necessary to negotiate with insurance companies as well as assertively represent you if your case goes to trial.
After you are injured, you may not know if you have a legitimate injury claim and it's likely you won't know how to obtain the full and fair compensation you deserve from an insurance company that is not looking out for your best interests. That is why you need the professional legal services of an Indiana personal injury lawyer at our firm. We are uniquely qualified to help you due to our superior reputation in this legal field and our legal team's deep understanding of the medical issues involved in injury cases.
Contact an Indiana personal injury attorney to discuss your case in a free consultation today.